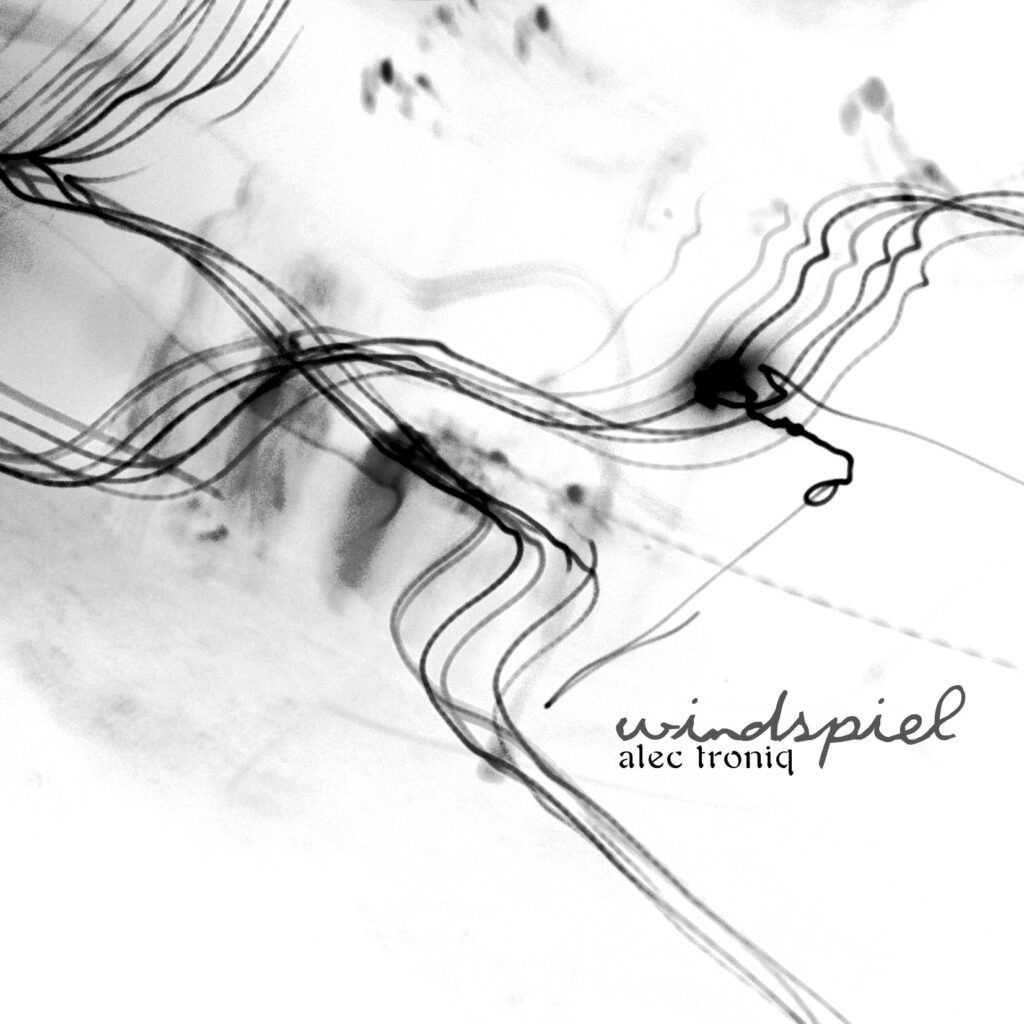 Ten years after my first creation attempts had started to get serious, I did my first album "Windspiel", all about wind. With this I got deep into audiophilia – at a time, when I was incredibly bored by the ordinary minimal techno music that was played all over the clubs. It was an organic statement against dance floor uniformity and got great qualified reviews and opportunities.
Since then my outbreak evolved through phases of cheesy fun music with a wink, over deep songs that were not common in electronic dance music at that time. But the music industry's habit to jump on any path to success disgusted me, so the constant will to progress led me back to my deep-rooted passion for rave music. Here I recovered my identity, surrounded by an audience in which I feel completely comfortable: passionate and music-loving dancers, whom I join to rave after the live performances, soaked with sweat! I released many EPs in that vibe.

Meanwhile, another ten years have passed and the rhythm indicates another album. This time all about water. Certainly it's another opportunity to go beyond the club frenzy. And to open our minds once more.
As luck would have it, June 5th is Bandcamp Friday, when Bandcamp waive their purchase share. Less fee, more happiness for you and me – simple as that!