"Experiences don't emege from a drawing board"
… you tell yourself, putting aside the sketch pencil. "Rush out into the night and gather all impressions without clinging to them" is the last thing I say to myself just before the door snaps in behind me.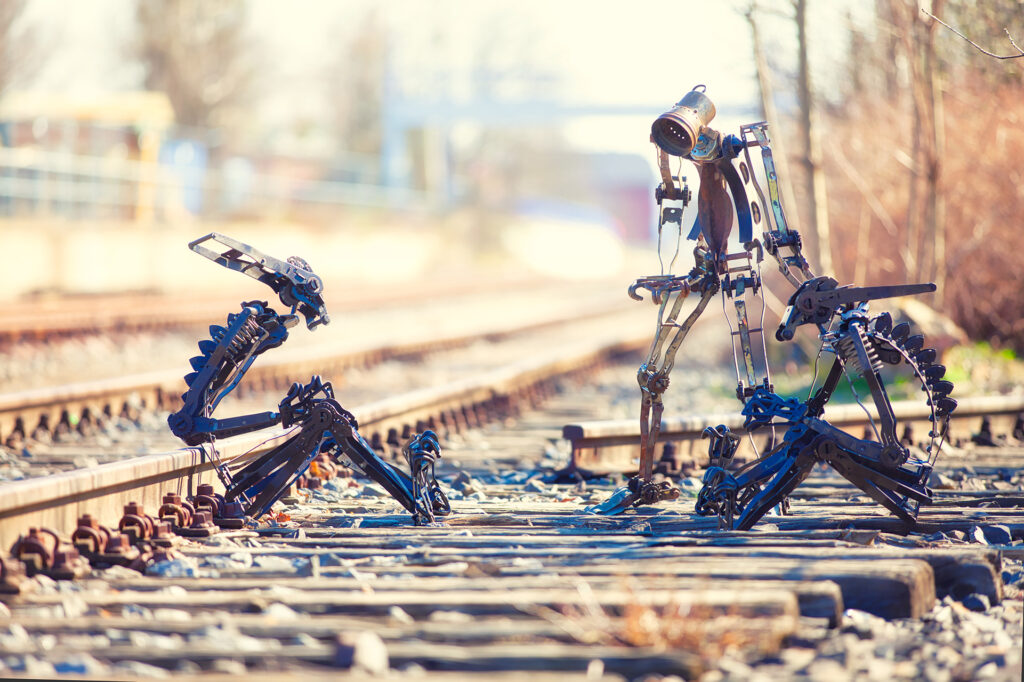 From now on, beat and theme burn themselves onto my blank like a master. Dialogues, encounters, facade – the living and the enlivened ones – and the soundtrack are created trough me and organically preserved in myself forever. A polyphonic dance takes over and I wonder, who is leading?
Is it evolution or her feral sister revolution?
News on April 30…
#sektorevolution